ACA Slider Image Coventry Champions Book
ACA Slider Image Football Mixed
ACA Slider Image Brentford
ACA Slider Image British and irish Lions
ACA Slider Image Burnley FC
ACA Slider Image Rotherham FC
ACA Slider Image Sheffield Wednesday
ACA Slider Image Cheltenham FC
ACA Slider Image Huddersfield
ACA Slider Image London Irish
ACA Slider Image Hartlepool United FC
ACA Slider Image Gloucester
ACA Slider Image Burnley Womens FC
ACA Slider Image Wigan Champions Book
ACA Slider Image Hibernian HQ Magazine - Third Edition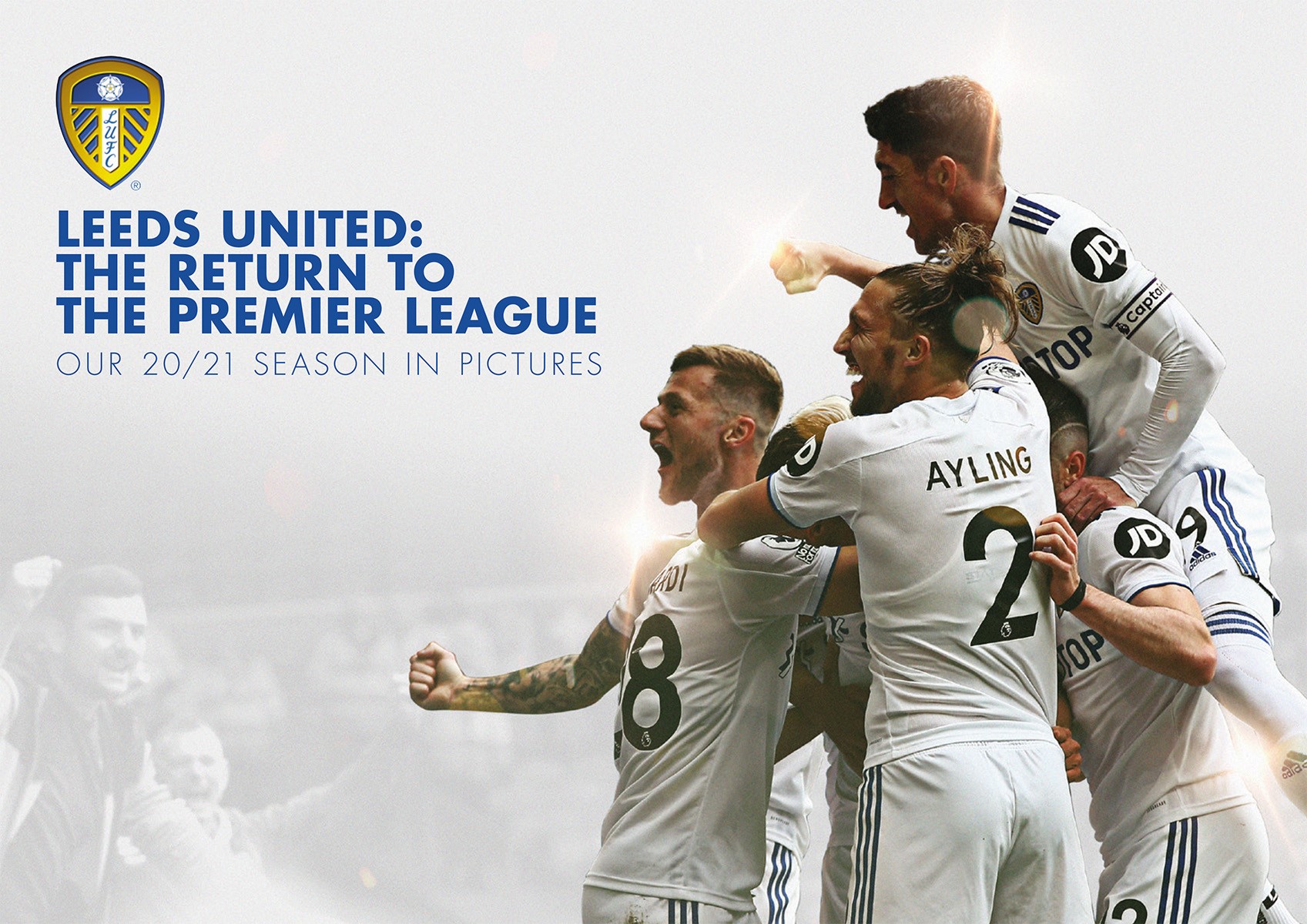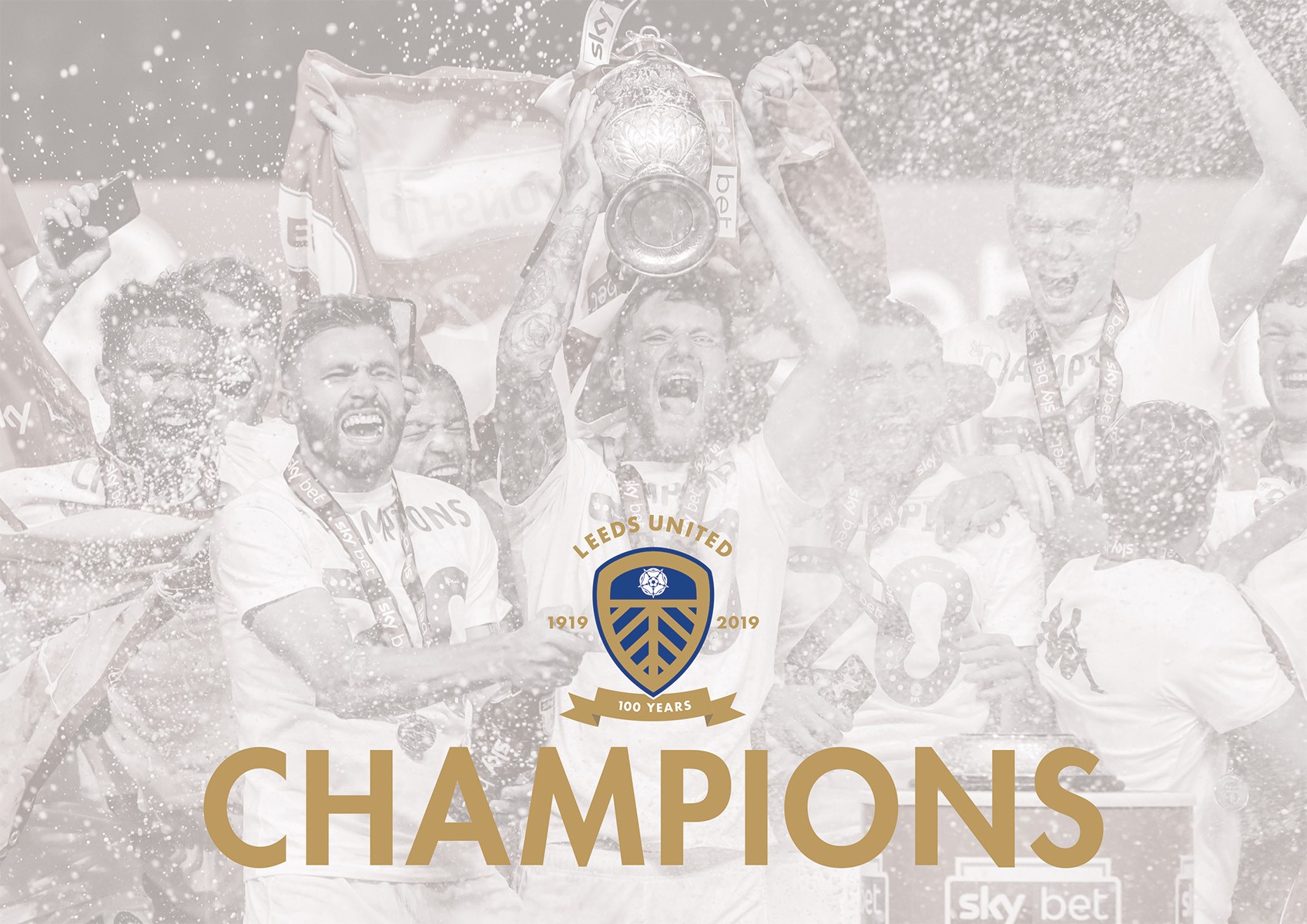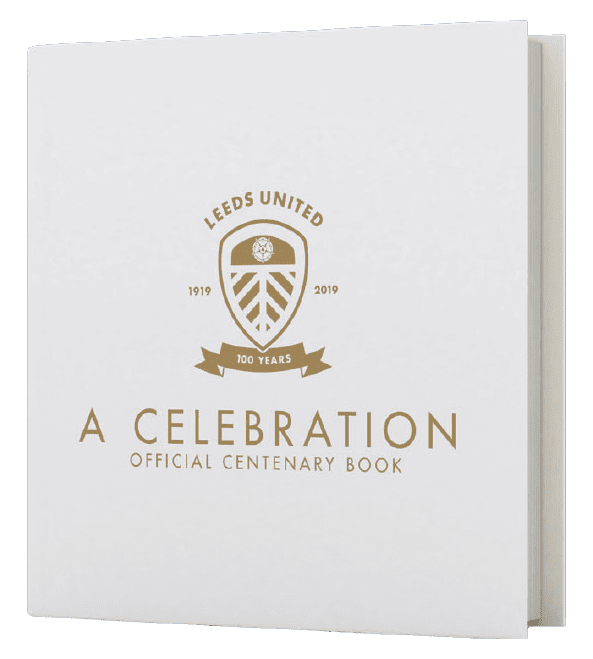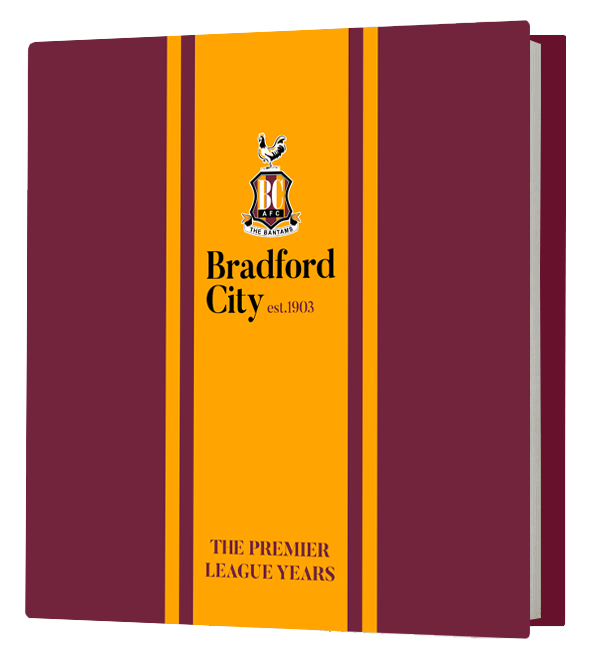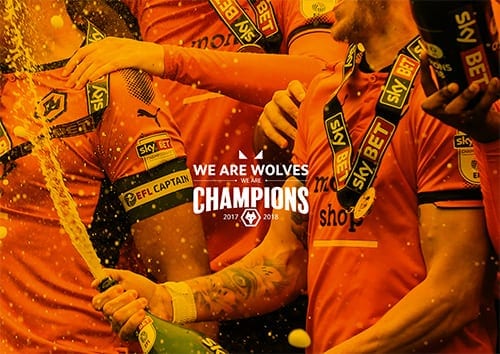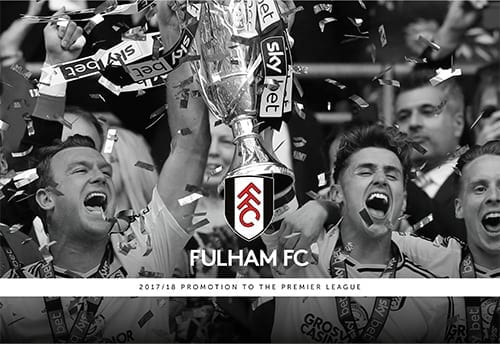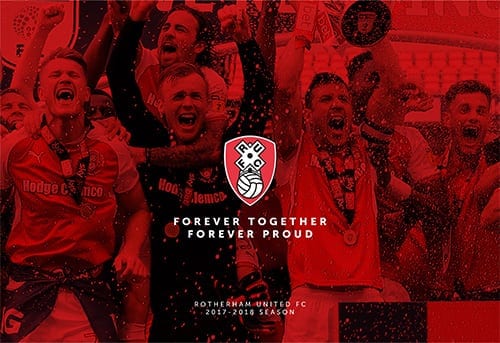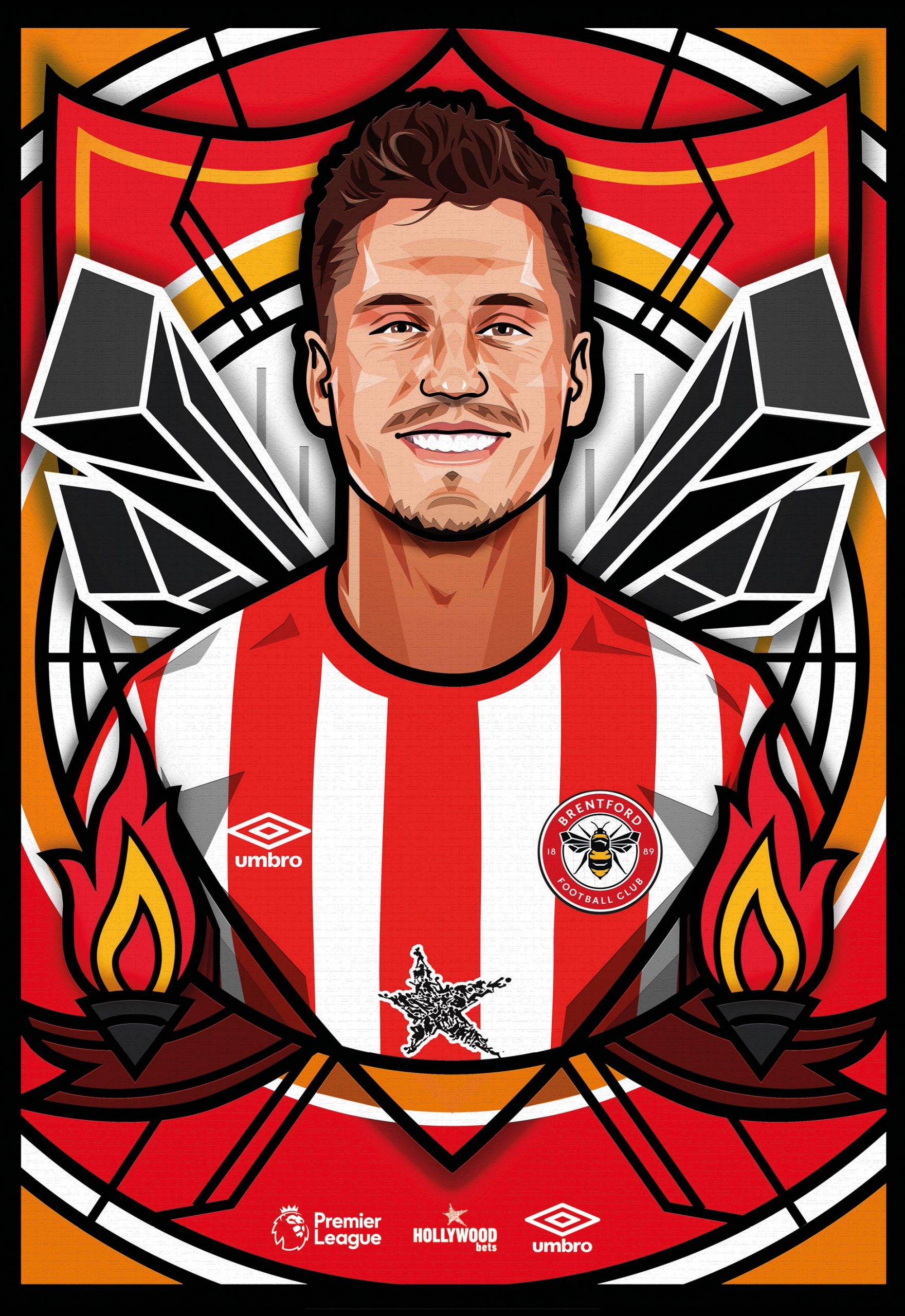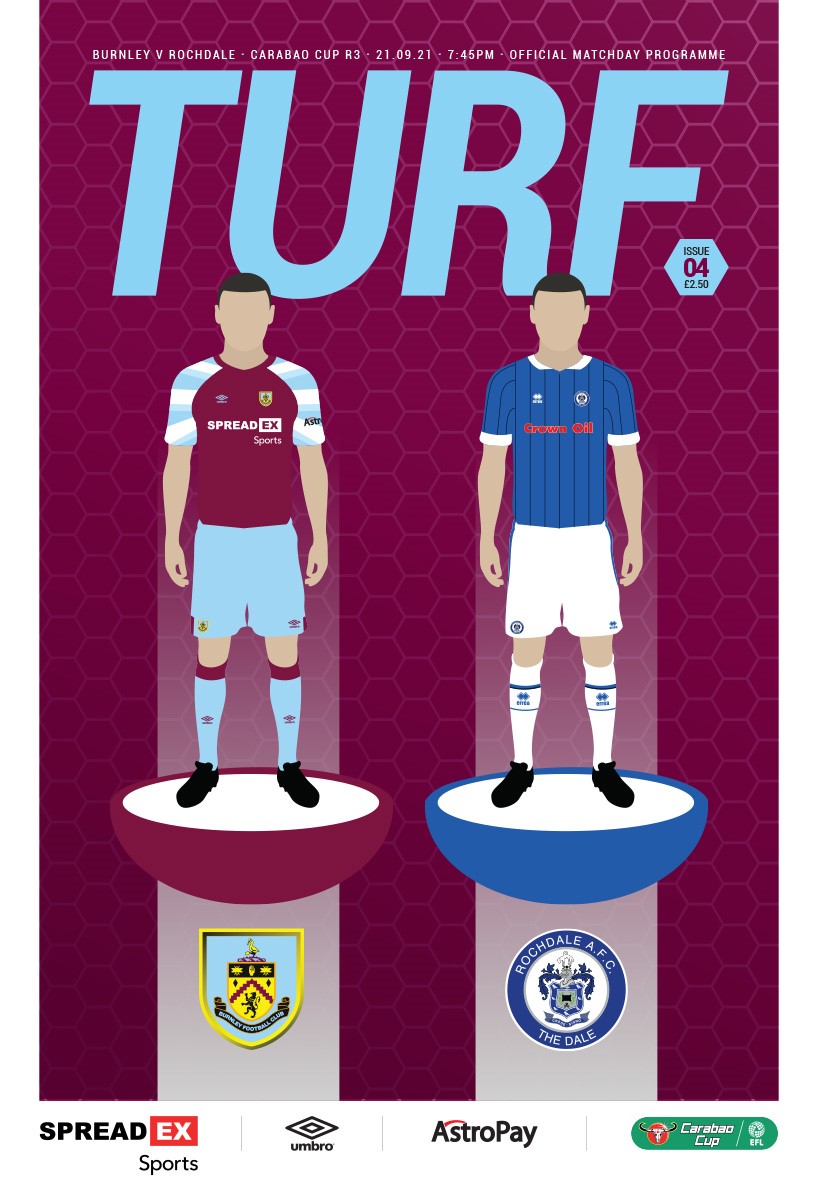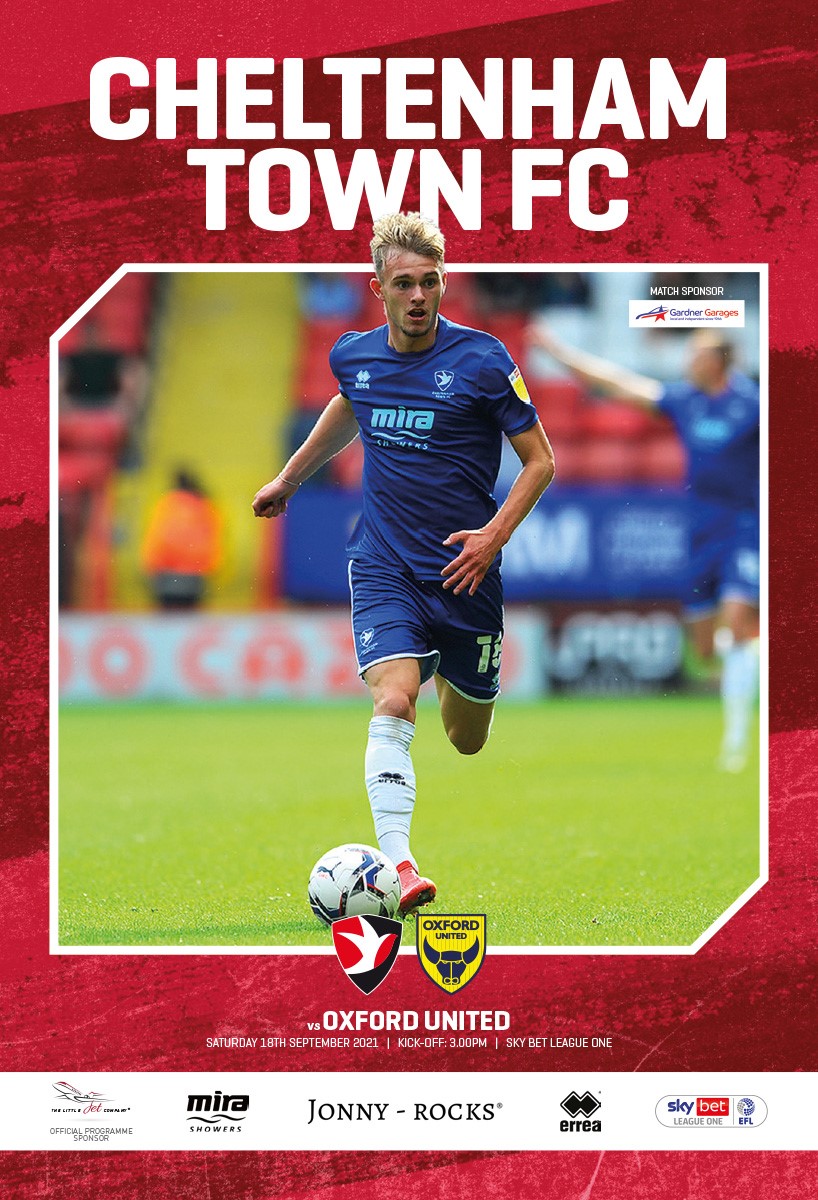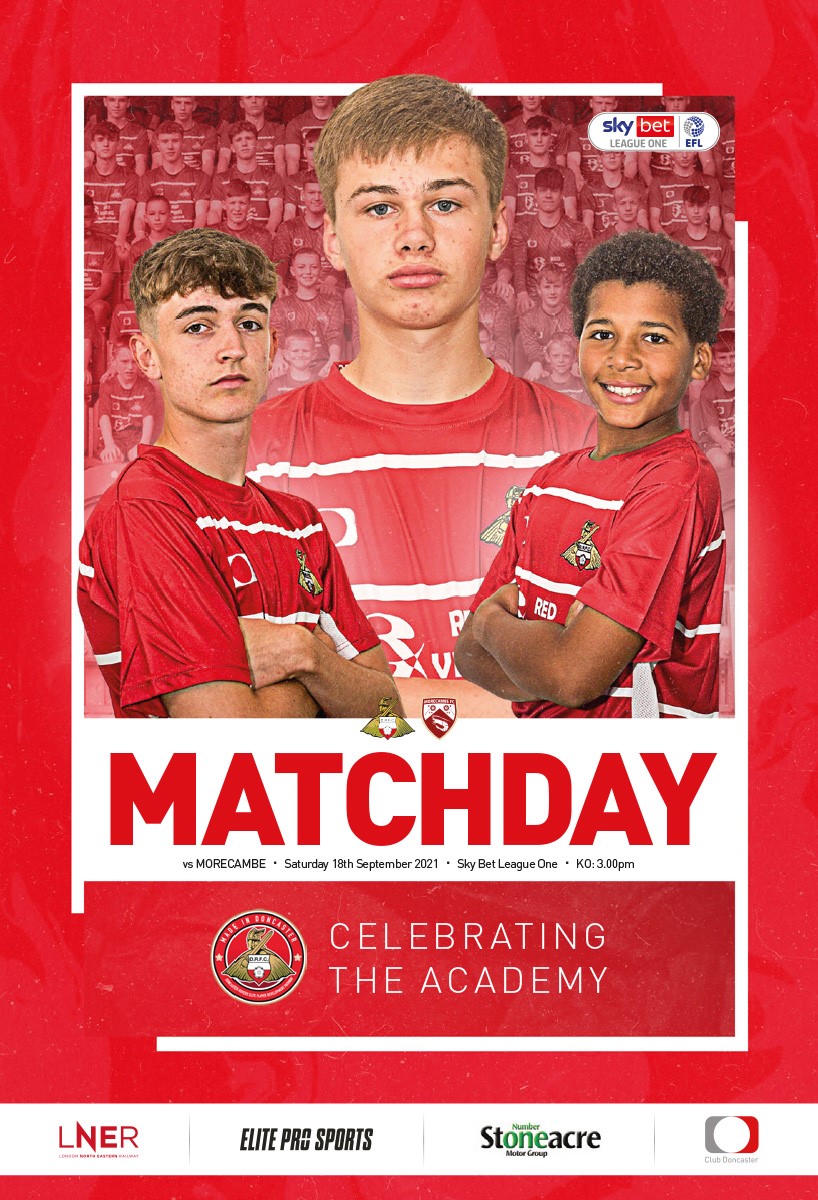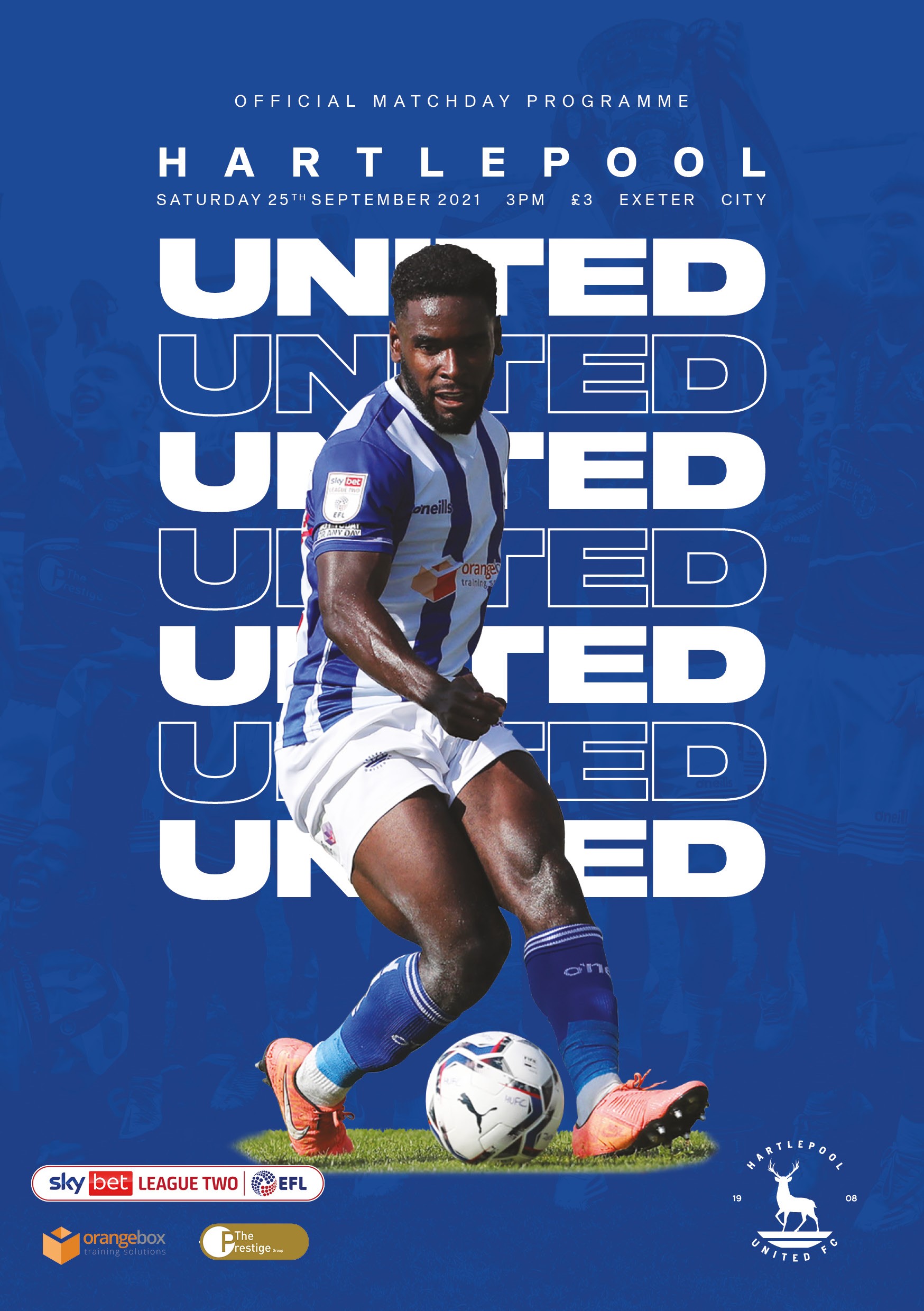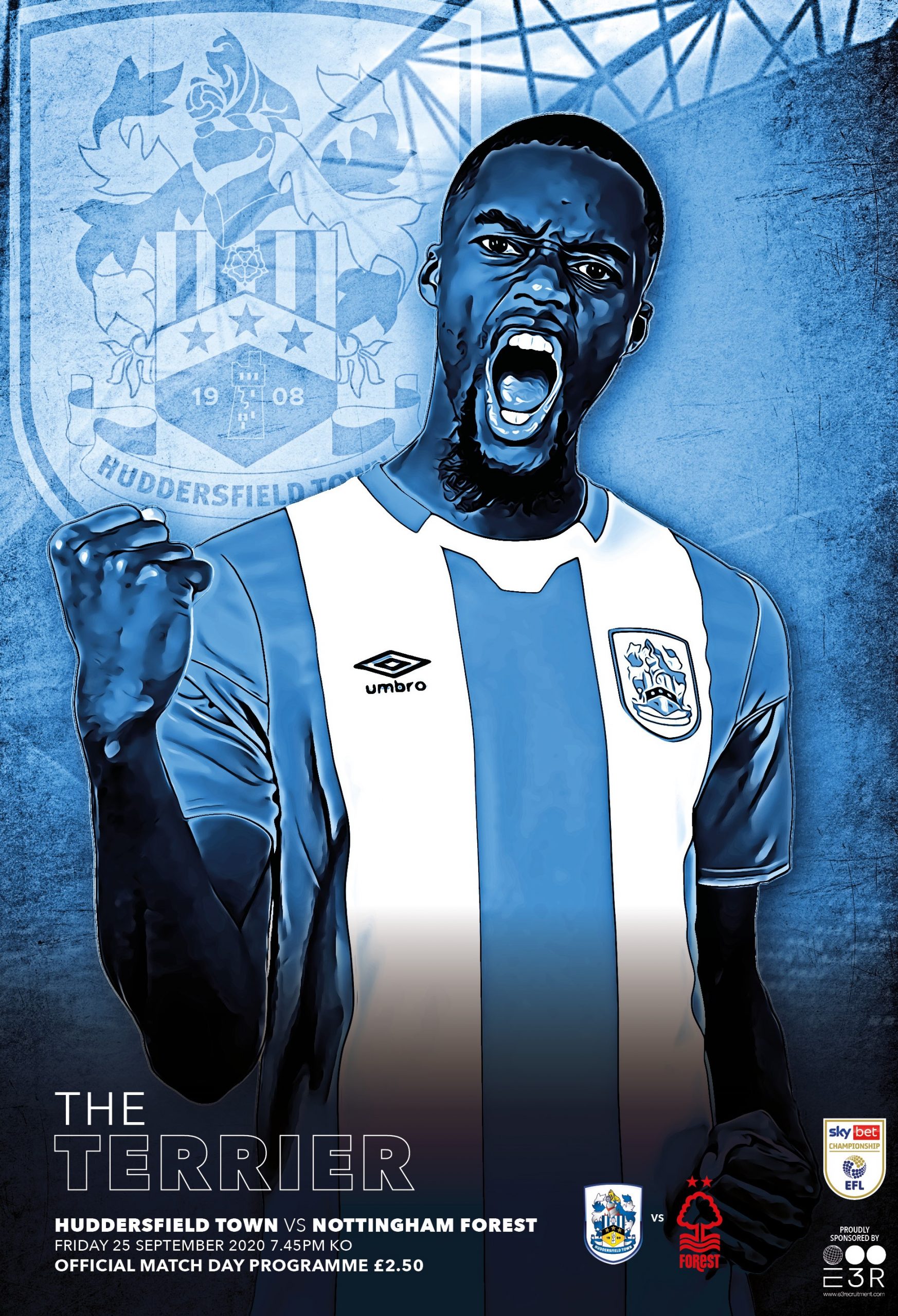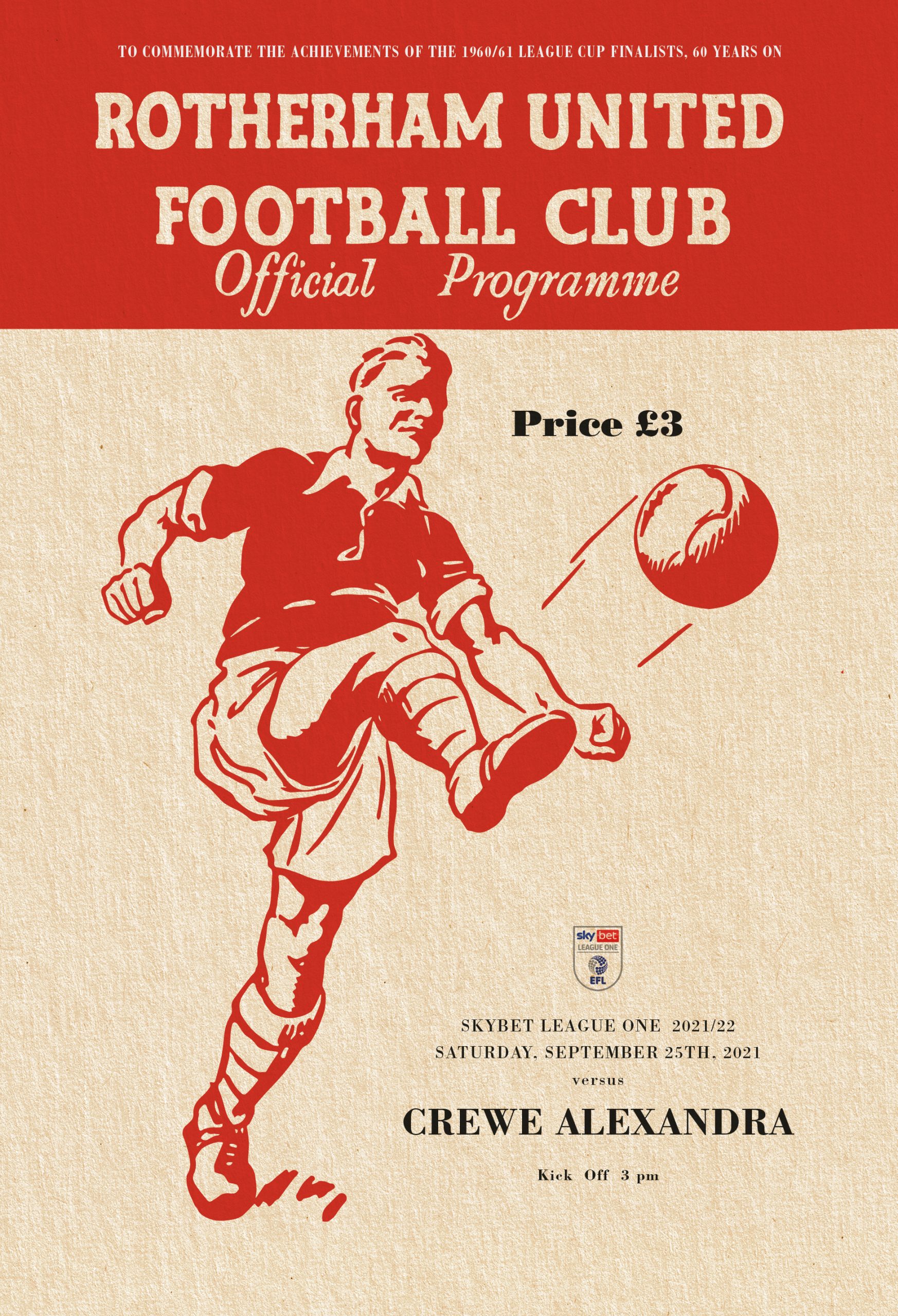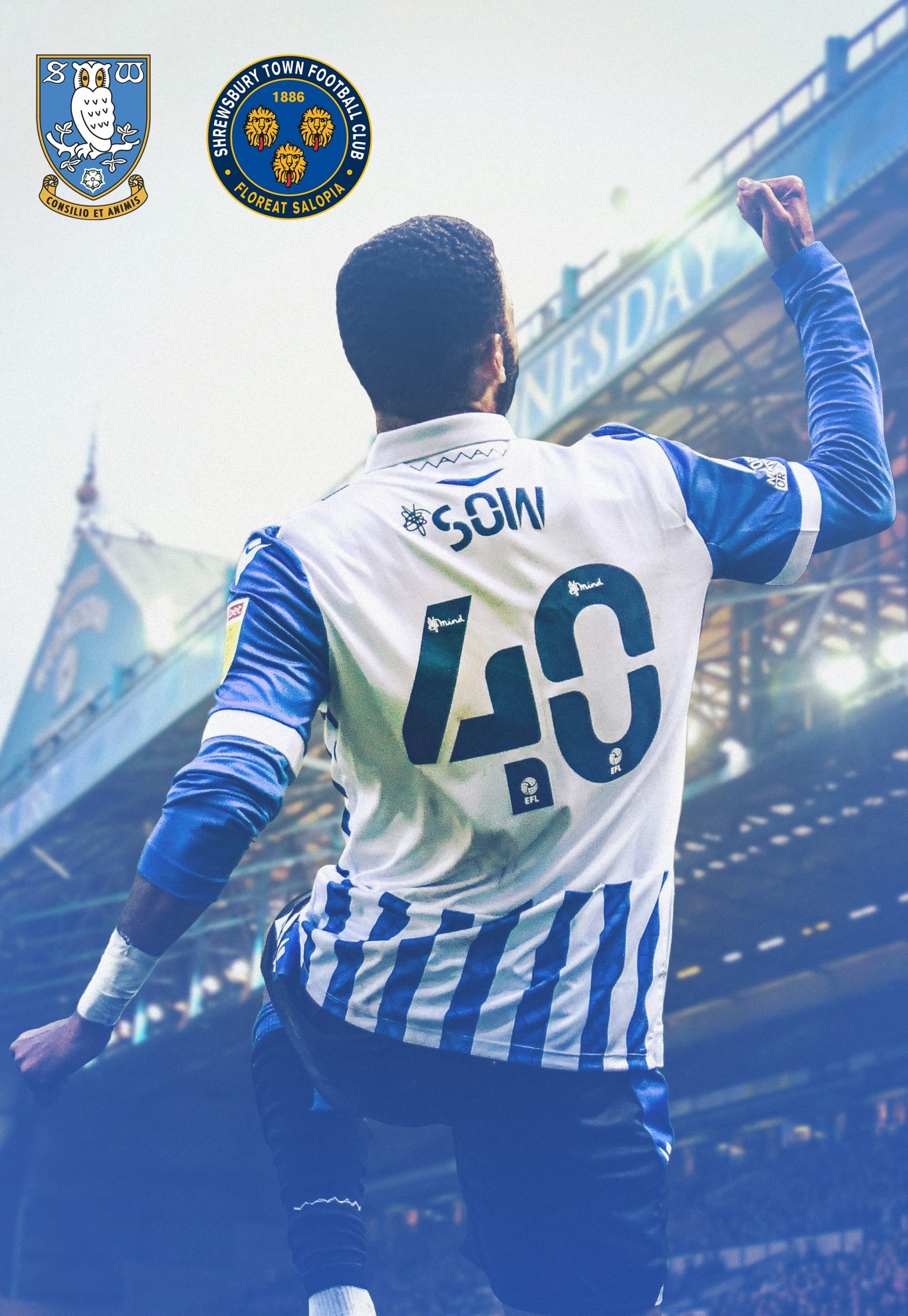 Design – Our award winning team are highly experienced in the creation of publications ranging from monthly magazines to music and weekly sports programmes. You will be provided with your designated designer who will work closely with you in ensuring your publications are produced to the highest of standards.
Editorial – We can provide editorial support to match your needs. From simple wording for brochures and marketing literature to complete provision of your magazines or programme. With access to an impressive selection of writers and editors ensuring your publications are at the cutting edge of compelling and interesting content.
Print  – We are dedicated to enhancing all graphic design in print form. Our passion with ink on paper, distinctive materials and specialist finishes is what enables us to produce the optimum printed product for our clients brands. Having over 20 years of experience working directly for printers, we are extremely knowledgeable in all aspects of up to date and modern print solutions. 
Sales & Distribution – We work with some of the most experienced vending companies in the UK. From selling at some of the largest venues in the UK including Wembley Stadium, Twickenham and The Millennium Stadium to intimate small venues – we can deliver fantastic results in increasing the sales of your event publications and programmes